Inspiring children to trust that a better day is coming has been a daily pursuit for Alison and Katie. Helping children in schools to overcome their past and current traumas, school and social difficulties, and risky life circumstances, while coaching other educators to do the same, has inspired them to work toward finding solutions for students because student well-being and safety depend on it.
Healthy Minds, Safe Schools was birthed from an epidemic of suicidal ideations, suicidal attempts, and threats to others in the trenches of inner-city schools that had limited resources, no proactive preventative care in place, and lacked effective communication procedures among school staff members in times of crises.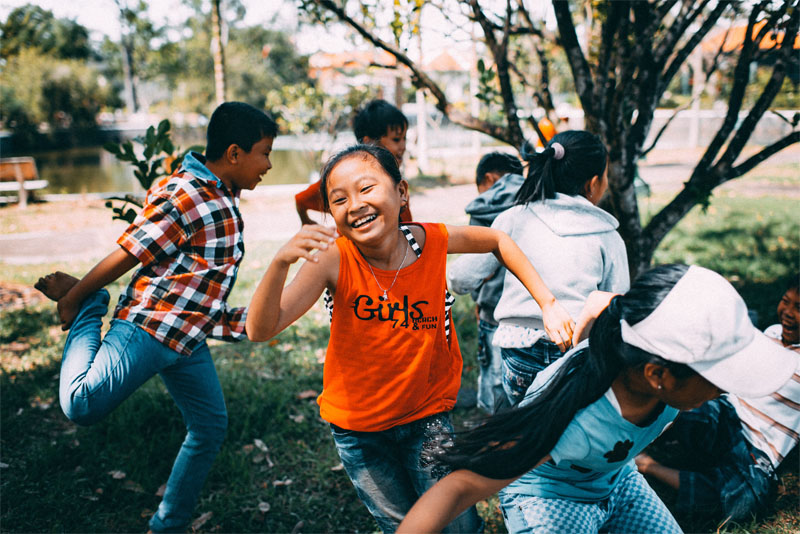 Alison and Katie have dedicated their careers to supporting individual students and changing school systems to create a highly effective, research-based mental health model for schools. In doing so, their goal is to help all children feel part of a supportive, inclusive, and collaborative school culture with a standard level of care to address all students' needs in order for them to be academically, socially, emotionally, and behaviorally healthy.
Alison Clark is a practicing school psychologist who has dedicated her career to the academic and social-emotional-behavioral health of students. She has expertise in the areas of organizational psychology in school systems, educator training and staff development, teacher coaching, classroom management, PBIS, MTSS, threat assessment, crisis response, school-based mental health services, and family engagement.  She is a certified family wellness instructor teaching healthy family systems and communication skills to parents/caregivers and children. Alison is the recipient of the Lifetime Achievement Award presented by the Nevada Association of School Psychologists.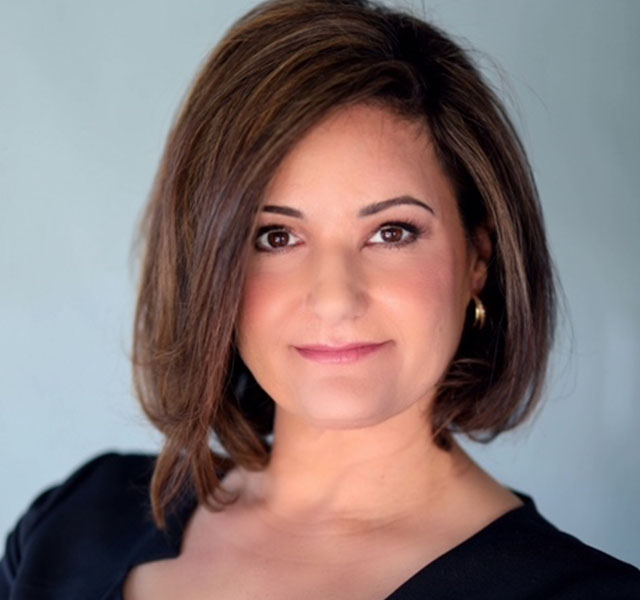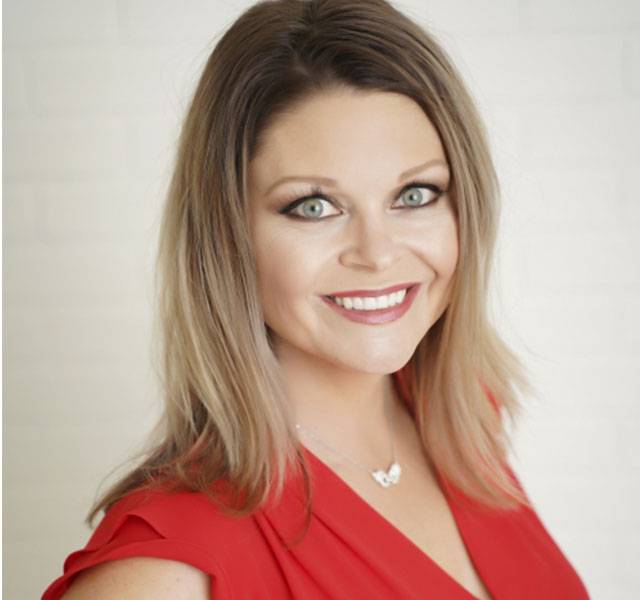 Dr. Katie Dockweiler is a policy researcher and school psychologist. She is an Assistant Professor of School Psychology at Nevada State College applying her ARTERY Pipeline Framework (Dockweiler, 2019) to address workforce shortages and build career pathways. She currently serves on the Nevada State Board of Education and is a recipient of the Certificate of Appreciation award by the National Association of School Psychologists. Areas of expertise include bilingual psycho-educational assessment, systems organization using neo-institutional theory, policy development and implementation, pipeline frameworks for Active Recruitment, Training, and Educator Retention to serve our Youth (ARTERY), and MTSS school-based mental health program implementation. She proudly serves as Chair of the National Association of School Psychologists Communications Committee, promoting advocacy and the role of school psychologists across a variety of contexts. Finally, Dr. Dockweiler is the Director of Government and Professional Relations, and Past-President, of the Nevada Association of School Psychologists.