Healthy Minds, Safe Schools offers two tools to quickly assess student risks.
SEB Risk Scale – Teacher is available for grades K-12.

SEB Risk Scale – Student is available for grades 4-12.
Screeners are automatically scored and uploaded to a unique Data Dashboard that is customized for each client. Information from the client's Student Information System can also be integrated and visualized on the Data Dashboard helping teams with triangulated decision making.
In alignment with MTSS, data are broken down into Tiered Intervention Bands to assist teams with immediate problem solving and intervention development. Tiered Intervention Bands help drive data triangulation chats and are a unique feature of Healthy Minds, Safe Schools.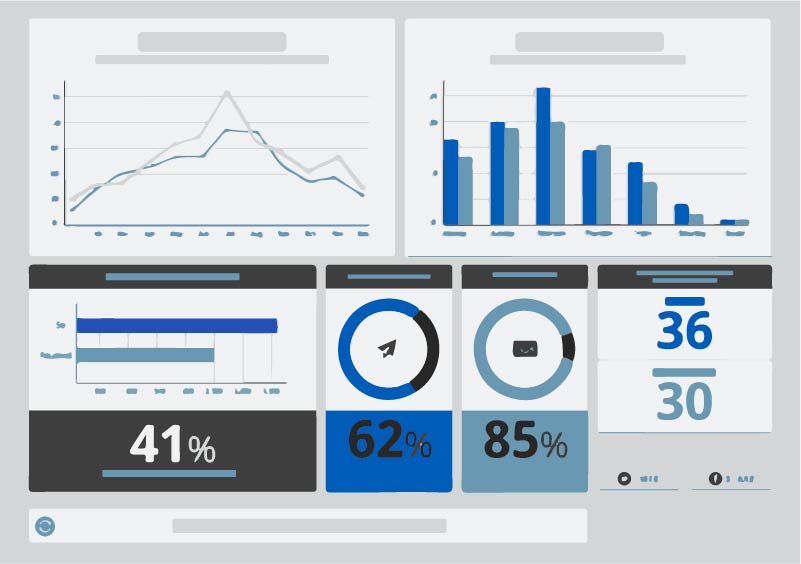 SEB Risk Scale – Teacher
12 Questions
Screen entire school in less than 15 minutes
SEB Risk Scale – Student
12 Questions
Screen entire school in less than 3 minutes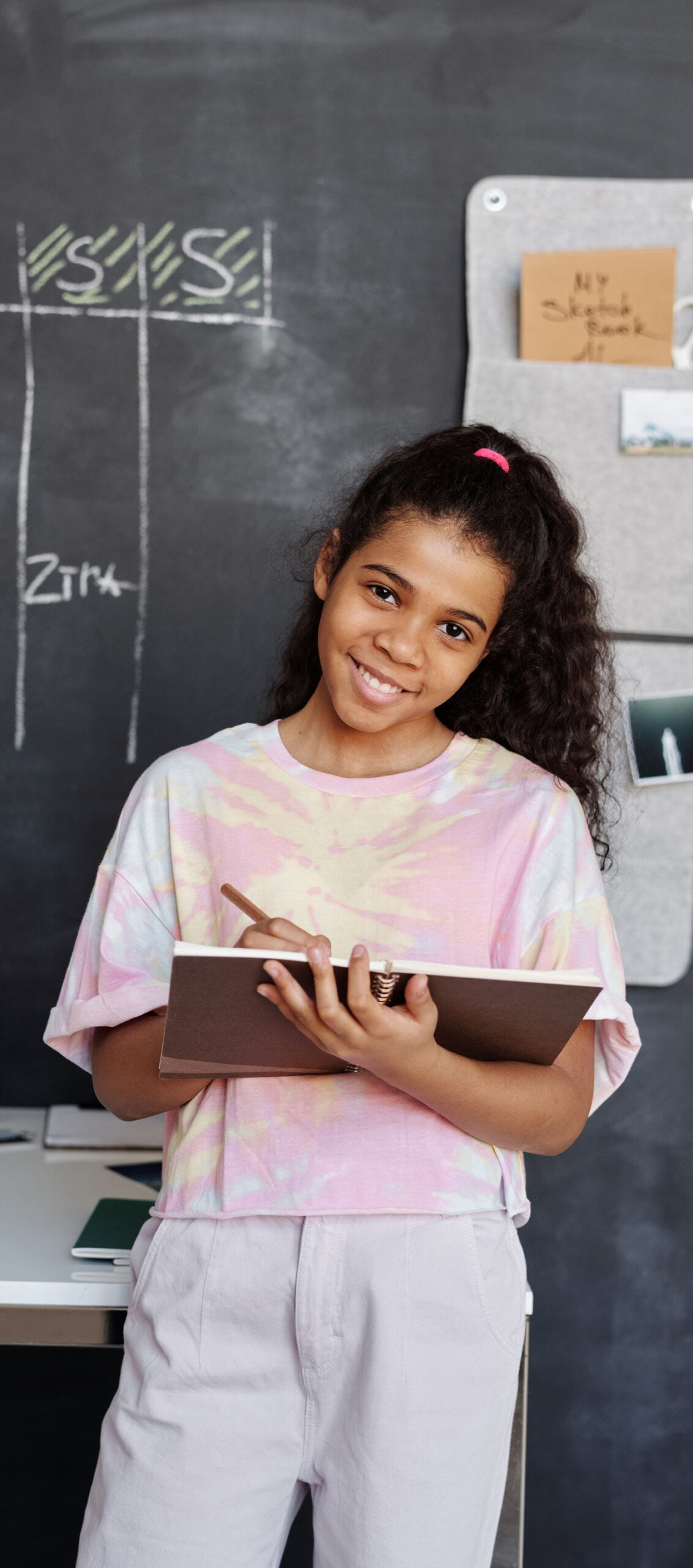 Assess Additional Risk Factors:
Additional survey tools are available to help teams determine factors that may be influencing student risk and safety. These tools include topics such as:
Educator Wellness

Parent Engagement

Inclusive Learning Environments

LGBTQ+

MTSS Implementation

School Climate
Assess risk as it relates to equity, attendance, grades, or any other student variable in conjunction with mental and behavioral health. Mental and behavioral health affects all student groups, yet some groups are more impacted than others. Our screening tool and Data Dashboard help teams to immediately identify and begin remediating issues related to equity.
Assessing risk includes not only students but surveying the risk levels of those individuals and environmental factors that impact students. Our expansive range of assessment tools help teams identify where their strengths lie and where opportunities exist for improvement.
Data Triangulation Chats:
To maximize resources and to capitalize on smart team efficiency, Healthy Minds, Safe Schools engages teams in data triangulation chats. No one data source can encapsulate all that is going on with a student and multiple perspectives and data points are needed to paint a fuller picture of student risk levels.