Tiered Implementation Banding:
Healthy Minds, Safe Schools is the only screening program to automatically place students into SEB MTSS intervention tiers, helping teams to easily begin designing and implementing interventions. These Tier 1, Tier 2, and Tier 3 intervention bands are critical to determining the possible level of support a student may need. Our intervention bands are nationally normed, allowing students to be consistently identified and banded no matter where they attend school.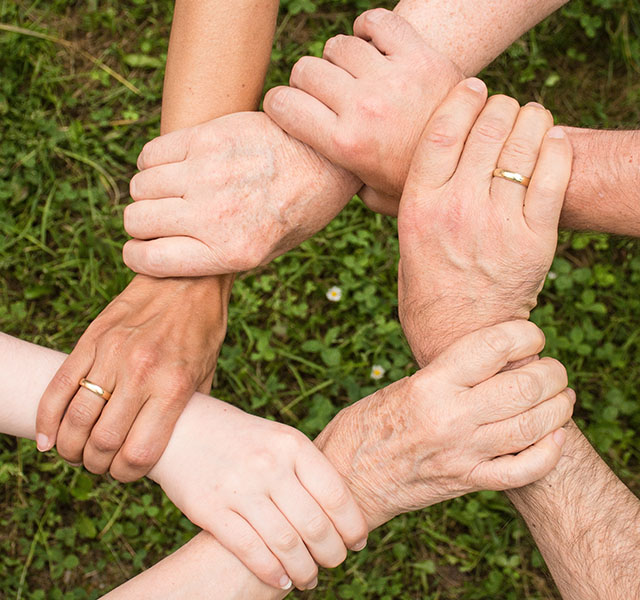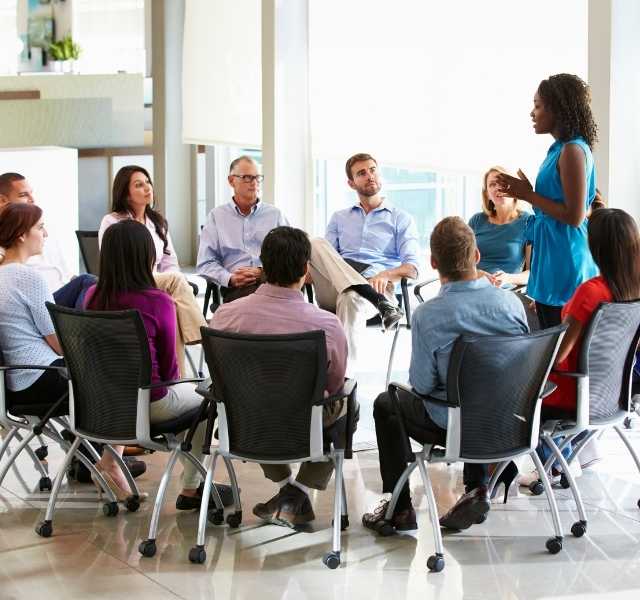 Using a social justice lens, we engage school teams in facilitated activities on how to build a program from within using existing resources and seek to engage learners in asset-based exercises to promote positive and caring classroom communities that improve student-teacher relationships, enhance classroom culture, decrease acts of violence, and promote school safety. Small group discussions and personal reflections will focus on developing the foundational support for a Healthy Minds, Safe Schools model as well as trouble-shooting the components, processes, and professional roles required at each of the three tiers. After participation in the session, learners will have functional action steps that they can take back to their schools to begin building their own customized version of Healthy Minds, Safe Schools. Every school can successfully replicate and customize best practices in a school setting by reallocating existing resources and growing multi-tiered systems of support in their elementary and secondary schools.
Family-School Relationships:
Healthy Minds, Safe Schools promotes clear communication between schools and families, and offers tools on how to message sensitive topics such as student mental and behavioral health. Strategies for obtaining family buy-in, support, and engagement for social-emotional-behavioral screenings and programming are also provided. Finally, we assist school teams by offering collaborative survival trainings for families to best support their children in educational and social environments.